Over the past ten years since we opened we have watched Toronto's dog culture grow and blossom – we are such a wonderfully dog friendly city and it's only getting better! You can find all kinds of dog services in this great city of ours but the one I want to focus in on today is Toronto's Dog Daycares.

There are a few different types of Dog Daycare available and it's important to know what they are, and what the pros and cons of each types are so that you can make an informed choice and provide your dog with the best environment for their personality!
KENNEL STYLE DOG DAYCARE
This is where your dog will have their own kennel / crate for the day while you are away and will be able to relieve themselves when they need to on a schedule.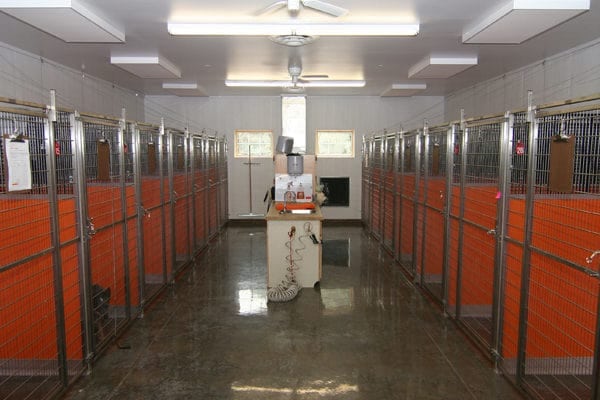 THE PROS:
This type of service is great for dogs who can display unpredictable or aggressive behaviour.
THE CONS:
Exercise is typically limited to walking on leash a few times per day. This is not considered a "high energy" service so your dog might feel a little pent up when you pick them up at the end of the day. Typically kennel dog daycares do not offer pick up and drop off – but it may be something they would do for an extra fee.
Say you have just brought a rescue dog home with you and you were told that they can be aggressive in certain situations, with some people, and some dogs, so you have to do a lot of training with them until they can be off leash with other dogs…. but then you have something come up and you have to find a place for them to stay for the day. The kennel system allows them to have their own completely separate space so you don't have to worry about what might happen while you are away.
FULLY MOBILE DOG DAYCARE
PET SUPPLY STORE / GROOMER DOG DAYCARE
WAREHOUSE OR INDOOR DOG DAYCARE
INDOOR / OUTDOOR DOG DAYCARE